TheNextIngredient.com
Essential Ingredients for the Home Chef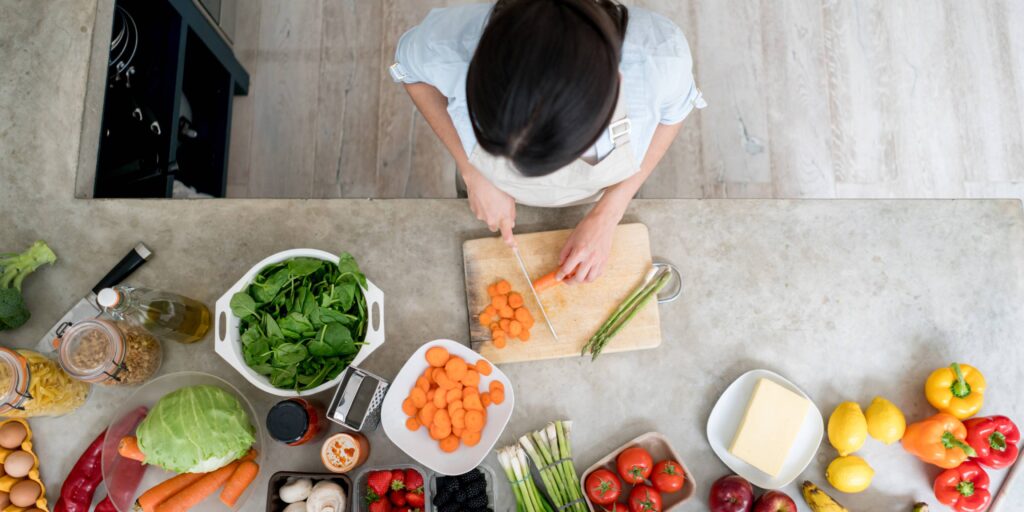 Welcome to thenextingredient.com – where passion meets cooking. Our online resource is dedicated to providing home chefs with the essential ingredients they need to elevate their culinary skills and create delectable meals from the comfort of their own homes.
We believe that every home cook deserves access to the finest ingredients and resources to make cooking at home more enjoyable and accessible.
Our mission
Our mission is to provide you with the knowledge and tools to create restaurant-worthy meals that will tantalize your taste buds and impress your guests.
The Team
Anna Boiardi is a culinary expert and the founder of thenextingredient.com.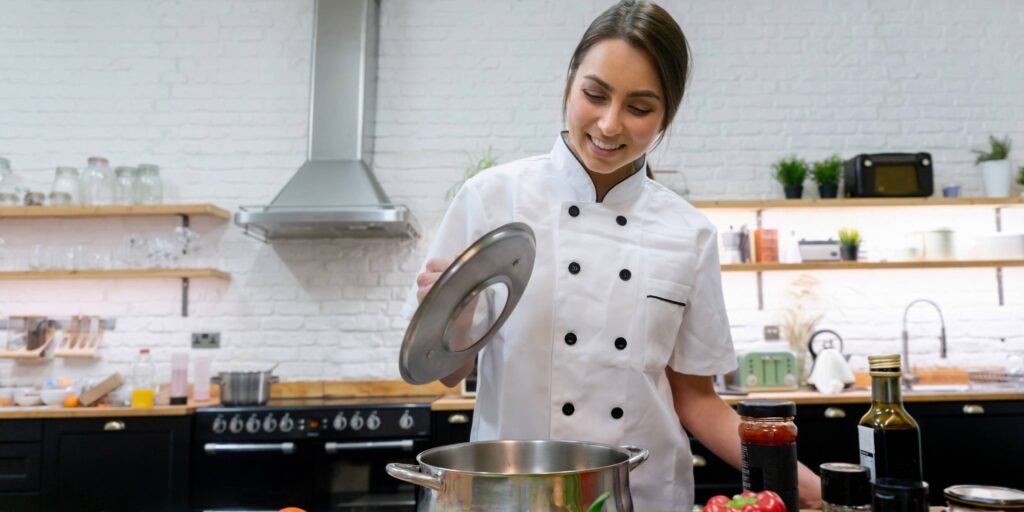 Hello, fellow home chefs! My name is Anna, and I am a housewife and self-taught home chef. I am passionate about exploring new ingredients and experimenting with recipes in my kitchen. I created an online platform, thenextingredient.com, to share my love of food and help others enhance their culinary skills.
As a home chef, I understand the struggles of creating the perfect meal. That's why I am dedicated to providing reliable and valuable content for all skill levels. From choosing the right ingredient to experimenting with new techniques, I aim to inspire and help other home chefs worldwide.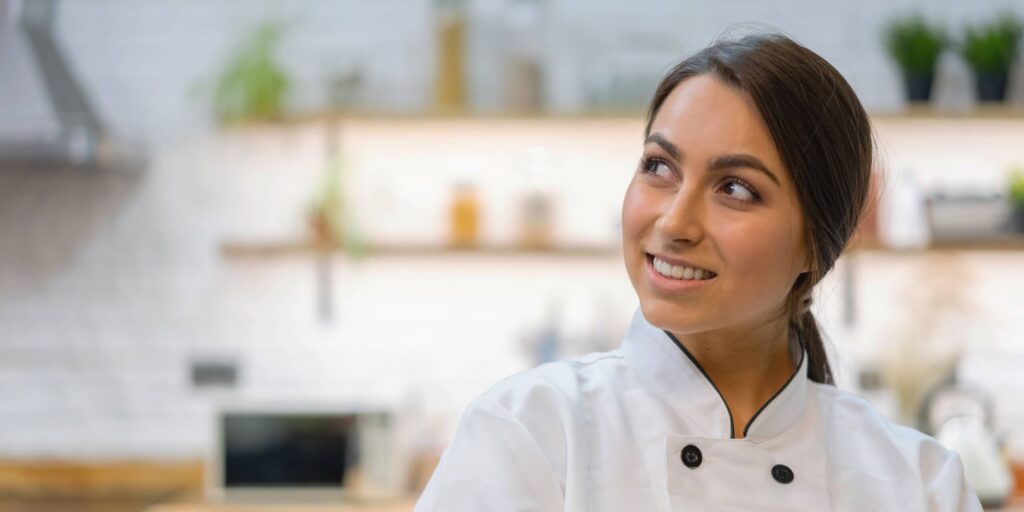 Cooking is not just about putting food on the table; it is a way to express creativity and show love to family and friends. With thenextingredient.com, I am excited to share my passion for cooking and help others elevate their dishes to the next level. Let's explore the world of food together and create something delicious!
What We Talk About
Vegetables
Explore the extensive range of leafy greens and colorful root vegetables, including herbs, to add a healthy and refreshing touch to your meals. Elevate your taste buds with our variety of veggies and make your dishes more interesting.
Fruits
Add some juicy sweetness to your snacks and meals with our seasonal and tropical fruits. Discover many options to create delectable desserts and refreshing smoothies, from dried fruits to succulent berries.
Spices
Our spice collection caters to every flavor profile you desire. From sweet and fruity cinnamon to spicy and savory cumin, our high-quality spices create depth and complexity in your everyday meals.
Meat and Fish
Our premium selection of meat and seafood offers versatile options to add protein and depth to your meals. From hearty beef and succulent chicken to exotic seafood, make your recipes mouth-watering with our quality ingredients.
Side Dishes
Our collection of side dishes includes an array of options to complement your main dishes, such as crispy fries, savory roasted vegetables, and creamy pasta. From classic recipes to unique twists, our selection has something for every palate. Discover different types of side dishes that are guaranteed to impress your guests and take your meal to the next level.
Drinks
From classic cocktails to new and trendy drinks, our selection will quench your thirst and elevate your dining experience.
Enjoy sipping on different types of martinis, margaritas, and other cocktails made with high-quality ingredients.
Or, choose from our range of non-alcoholic drinks, including energizing smoothies, refreshing iced teas, and bold cold brews. Get ready to add some excitement and variety to your drinks menu and impress your guests with your selection.
Dairy
Everything from butter to cheese, milk to yogurt, and everything in between.
Dairy is essential in many recipes, providing creaminess, texture, and flavor. Explore our range of dairy products and elevate your dishes to a new level with high-quality ingredients.
Our selection includes different types of milk, cheese, and yogurts, including vegan-friendly options.
Whether you're whipping up a creamy pasta sauce or baking a delicious dessert, our dairy selection will make your dishes taste even better.
Join us at thenextingredient.com and take your culinary skills to the next level. Our passion for cooking and dedication to providing exceptional resources will inspire your creativity and leave you eager to explore the limitless possibilities of the culinary arts.
Thank you for visiting thenextingredient.com
Take Care
Anna Boiardi